Hi! I'm Brittany Nennig.
I was born and raised in Summerville, SC. I knew at 8 years of age that I wanted to be a massage therapist, and that desire has led me into a beloved career in the world of natural wellness. I paid my way through massage school right after graduating from high school, and was licensed in 2008 from Southeastern School of Neuromuscular Massage.

I have found much pleasure in providing others with relief and mobility through the art of massage and bodywork, specializing in Neuromuscular Therapy and deep tissue massage. I began working as an independent therapist at Absolute Therapeutic Spa in Oshkosh, WI in 2012, and I have continued to grow as a practitioner. I opened my own business, Artful Touch Massage, in 2016. As the sole owner, I am proud to announce my newest endeavor (and big adventure!): opening my own wellness center! Opened in 2018, Nurture Wellness Center is happy to house Artful Touch Massage and other self-motivated natural wellness and beauty practitioners. My hope is that this will be a haven for both practitioners and guests alike.

As owner and massage therapist at Artful Touch Massage, LLC, I realize that you expect the best. I personally believe that massage is more than just a therapy; It's an art form. I strive to give the highest quality massage around and provide the kindest possible service. And as an artist, I intend to continue growing, learning, and improving in my technique and ability.

A comfortable atmosphere, soothing music, punctuality, high quality products, and an effort to please each guest go into each and every one of my massages. Book an appointment today, and allow me to prove to YOU that you can find relief in the art of touch.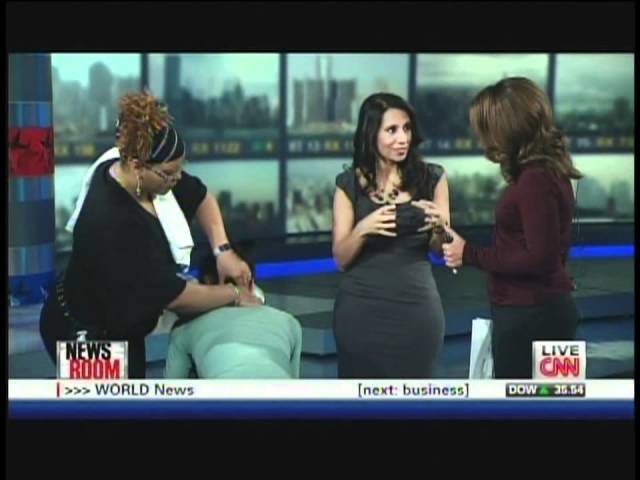 Medical Benefits of Massage
Massage is for everyone. The medical benefits have been well-documented. Please enjoy the video clip on the left for a CNN interview that helps explain.

0

/